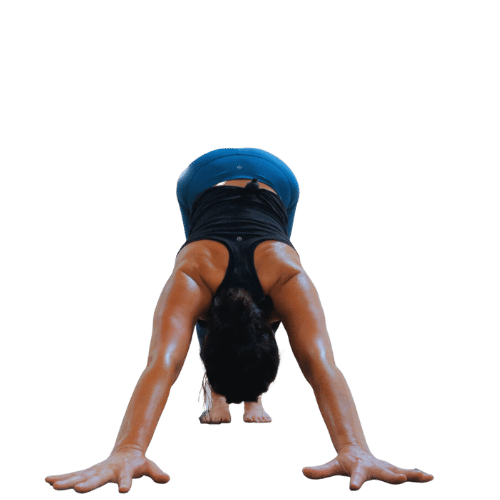 Level Up Your Life
300 Hour Advanced Yoga Teacher Training
300 Hour Yoga Teacher Training
Enrollment Begins September 1, 2021
This extended 300-hour yoga teacher training course has an optional hybrid format that is available as an extension from Yoga Alliance if you enroll prior to December 2021. Our in-studio training will begin in January of 2021 and will meet once a month on Saturday and Sunday for eight months. These weekends will include in-person technique and skill training, philosophy and leadership development.
This course is approved through Yoga Alliance. If you are interested in enrollment please inquire below for more information.
Application Inquiry
Why train with us?
Since we first opened our doors in 2014, Solshine Wellness Studio has been committed to excellence in our teacher training programs. This 300-hour yoga teacher training program is designed to build upon and deepen your understanding of the fundamental concepts of practice and classroom teaching with an emphasis on highlighting your strengths, refining your technical skills, and finding your personal teaching style and voice.
You will explore longevity in the yoga industry and gain confidence and poise as you ground into a more subtle understanding of the 13 competency educational categories required by Yoga Alliance under the new core curriculum. We will explore these categories through a variety of formats, including a combination of written work and practice teaching. These categories are asana, pranayama, subtle body, meditation, anatomy, physiology, biomechanics, history, philosophy, ethics, teaching methodology, professional development, practicum, and elective hours.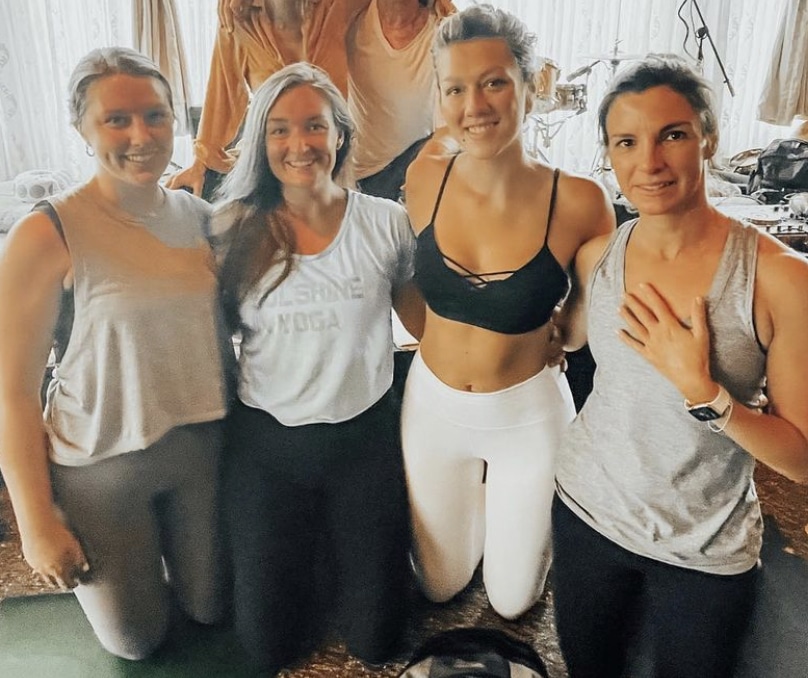 300 Hr. Yoga Teacher TrainingTuition 
$3500
Early Bird Discount 
(Savings of $500): Enroll by November 1, 2021
Deposit
$500 (this deposit is non-refundable and applied to overall tuition) 
Payment plan options are available through our enrollment packet.  For more information please inquire via email: [email protected] or by clicking the application inquiry button above
This course will begin in-person workshops in January 2022 and will include 8 workshops (8 months). Hybrid enrollees can start this course upon enrollment but must have completed 100% of the training by December 2022 to meet the YA extended learning requirements. 
The expected graduation date for in-person workshops will be in August 2022.
Our Staff
This training will be led by the Solshine YTT team along with guest teachers who specialize in their respective areas of study.
Additional Questions/ Inquiries 
If you have any additional questions please feel free to reach us via email or through our application inquiry link.
Enroll by December 2021 to participate in our hybrid/online option.