Studio + Teachers
Our classes will shape your body and ground you in every day life
​
Class Schedule
Brandy Segura
Yoga for me is a process of returning to center, again and again; linking back to my heart space and allowing love to reside.
Movement has been an outlet for me for most of my life. The simplicity of reaching small goals through perseverance and consistency taught me that every great journey begins with the first step. I began teaching fitness classes when I was in school and a young mother. For years, you could find me in the gym, training clients, teaching step classes, and running mountain races. It wasn't until my life began to crumble around me, that I found the transformational practice of yoga. I had done yoga, I had taught yoga, but until then, I had not practiced yoga. Meeting myself on the mat was harder than anything I had done before.  Instead of pushing harder, I had to learn to slow down. Instead of being competitive I learned to be present with my thoughts. These powerful lessons are why I opened Solshine. I wanted to bridge the gap that we often miss with exercise.
So often, fitness and yoga are treated as one or the other, but I know from first-hand experience that this is not the case. The word yoga means to "bring together, to unite" At Solshine we "unite" the mind with the body, the body with the breath, and the breath with the mind.
Over the years sharing my love of yoga has been an inspiration. This practice is literally for anyone who is willing. I have worked with kids, athletes, moms, working professionals, people who struggle with mobility and fitness and more. I love helping others connect with their bodies in a way that is meaningful. For me, helping people has been profound and life changing. I am passionate about what I do, and I welcome all people to join us at Solshine and experience the power of the practice.
I am an E-RYT 500 with Yoga Alliance and a Yoga Lecturer at Clemson University. I hold certifications and credentials as a personal trainer and fitness instructor through the American Council on Exercise. I am a Corrective Exercise Specialist through the Biomechanics Method and I hold specialty certifications in senior and youth fitness.
Solshine is a Registered Yoga School with Yoga Alliance for 200-hour and 300-hour Certifications. We are a continuing education provider through ACE and YA.
Traci Harrington
Hi, I'm Traci, I am the fitness coordinator at Solshine Wellness Studio and the founder of Well Minded Health, health coaching. I have been sharing my passion for fitness for 13+ years. My mission is to make wellness a mindset and not a luxury. Your health is more than just a jeans size, a number on the scale, or how many times you make it to the gym in a week. Health is what happens when you practice gratitude and mindfulness. Health is when you eat well, sleep well, move well, live well. This was a hard (or should I say hard-headed) lesson for me to learn and one that took TOO many years of eating the wrong things, pushing my body too hard, not taking care of my mental health, and chronic insomnia. Not to mention the body image issues that would take over my thoughts daily. Raise your hand if you can relate! Now that I've discovered what it means to feel my best and how to make it happen, I cannot wait to share with you! It is my goal to help each and every person who walks through our doors, whether in BODYPUMP class or in a private coaching setting, to make meaningful changes that improve their mental and physical wellness. I offer individual and group coaching and hold certifications through ACE as a Certified Group Fitness Instructor and Health Coach; Certification through The Nutritious Life as a Nutrition Coach; I also hold a Les Mills BodyPump certification, as well as certifications in Power Barre; TRX and Functional Fitness;
Laura Henry
Laura is a high school physics teacher and swim coach at Daniel High School. "My passion for teaching is just as important to me as my personal fitness. Growing up, I watched mom take Jazzercise classes, and while working at the fitness center in Clemson, I was convinced to get my first certification teaching aerobics. I have been teaching for over 20 years and have certifications in group fitness, kickboxing, cycling, Powerbarre, TRX, and Les Mills SPRINT. I fell in love with Power Yoga about 6 years ago and have since completed the Bryan Kest Yoga Teacher Training, Yoga Sculpt, and Baptiste level 1 and 2. I love sharing fitness with people. I teach Baptiste Yoga at Solshine along with indoor cycling. I am passionate about the positive impact that exercise can have on a person's well-being and overall health. I believe that through healthy movement we can positively impact the world around us."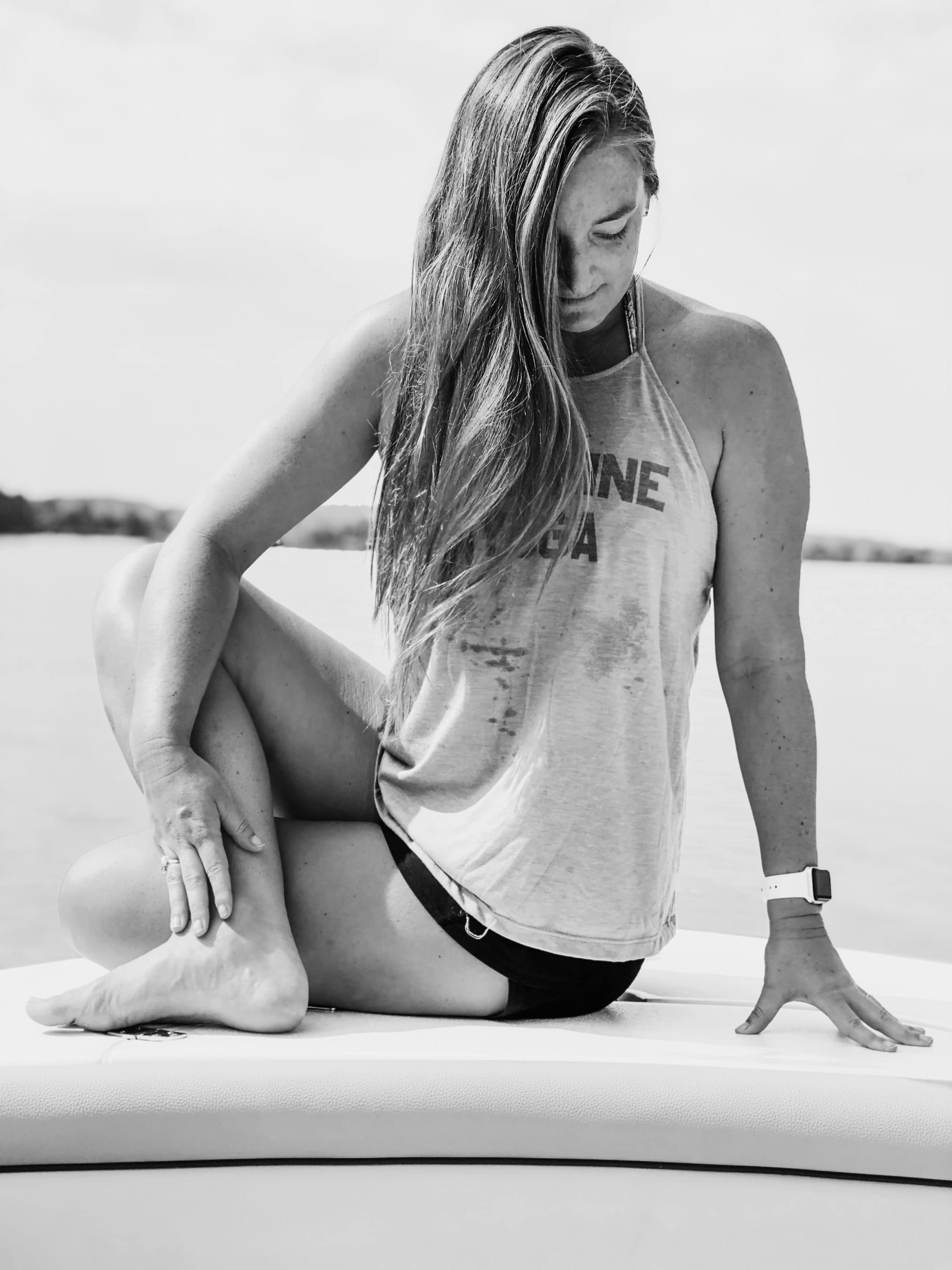 Megan Cato
"I teach yoga to create an environment for people to make space for more love and more awareness in their everyday lives. As someone who identifies as an "achiever", yoga for me is about listening to my body and disconnecting from ego, comparison, and competition when I'm on my mat. My favorite poses are heart openers. They make me feel as though I can breathe a little lighter and extend more compassion to myself and others."Megan completed her 200-RYT training through Solshine Wellness Studio in August of 2019. In addition to teaching at the studio, Megan also teaches shooting, yoga and bowling for Clemson University's Leisure Skills department and is a real estate agent for Monaghan Company Real Estate.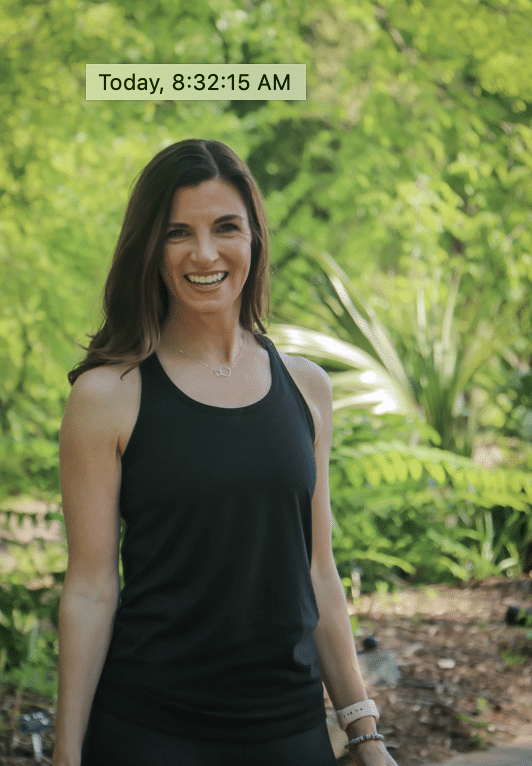 Wendy Hawkins
I am a busy mother and middle school teacher who found yoga while looking for a way to manage stress. The first class hooked me and along the way I discovered that the union of mind and body through breath and movement would not only benefit me, but also the well being of my family and the many students I encounter year after year. I have been practicing yoga for nearly 10 years and along the way realized the practice that anchored me was something I had to share with others. I am an RYT 200 certified yoga teacher at Solshine Wellness Studio and am passionate about bringing the benefits of yoga to a diverse community, our youth and families. I am a presenter and co-author for SWS teacher training programs with a specialty in Yoga for our Youth. I offer community based classes that benefit the various organizations in our local area, including a community class for our teens. I enjoy teaching, learning, and growing within the Solshine Wellness community.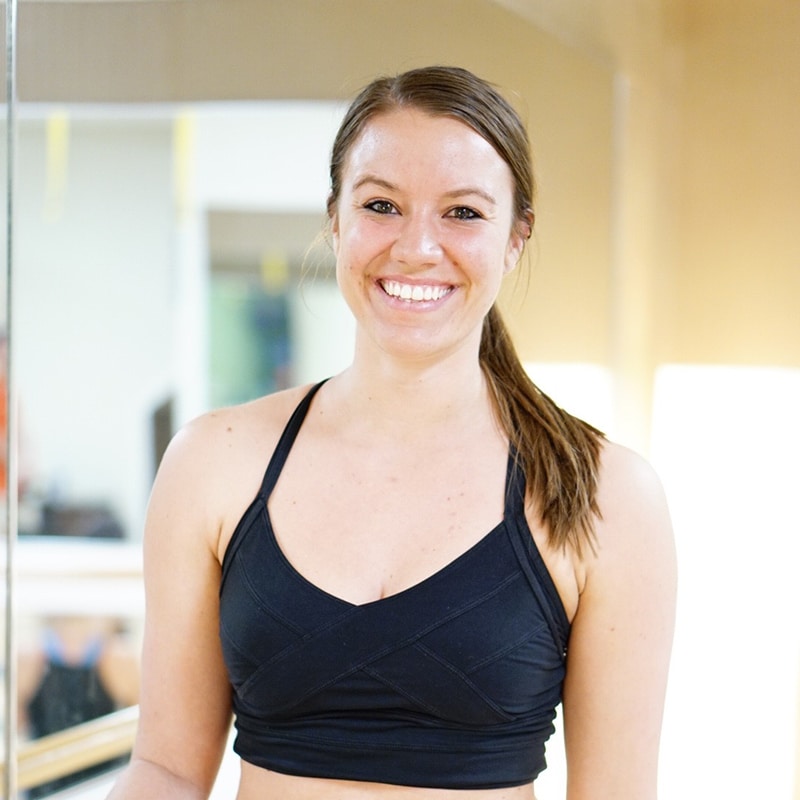 Tori Niemann
Even as a former college basketball player, I have never felt stronger and more in tune with my body than when I started a regular yoga practice. I have a passion to serve and empower others and enjoy every opportunity we have together on the mat. Yoga allows us to connect, ground, strengthen, release and so much more. Grace and power don't always come from the physical practice, but from the connection of breath, body and mind. I'm a RYT-200 and college athletics professional. Currently living almost 1,000 miles away from my family, Solshine has welcomed me and become the community I was looking for.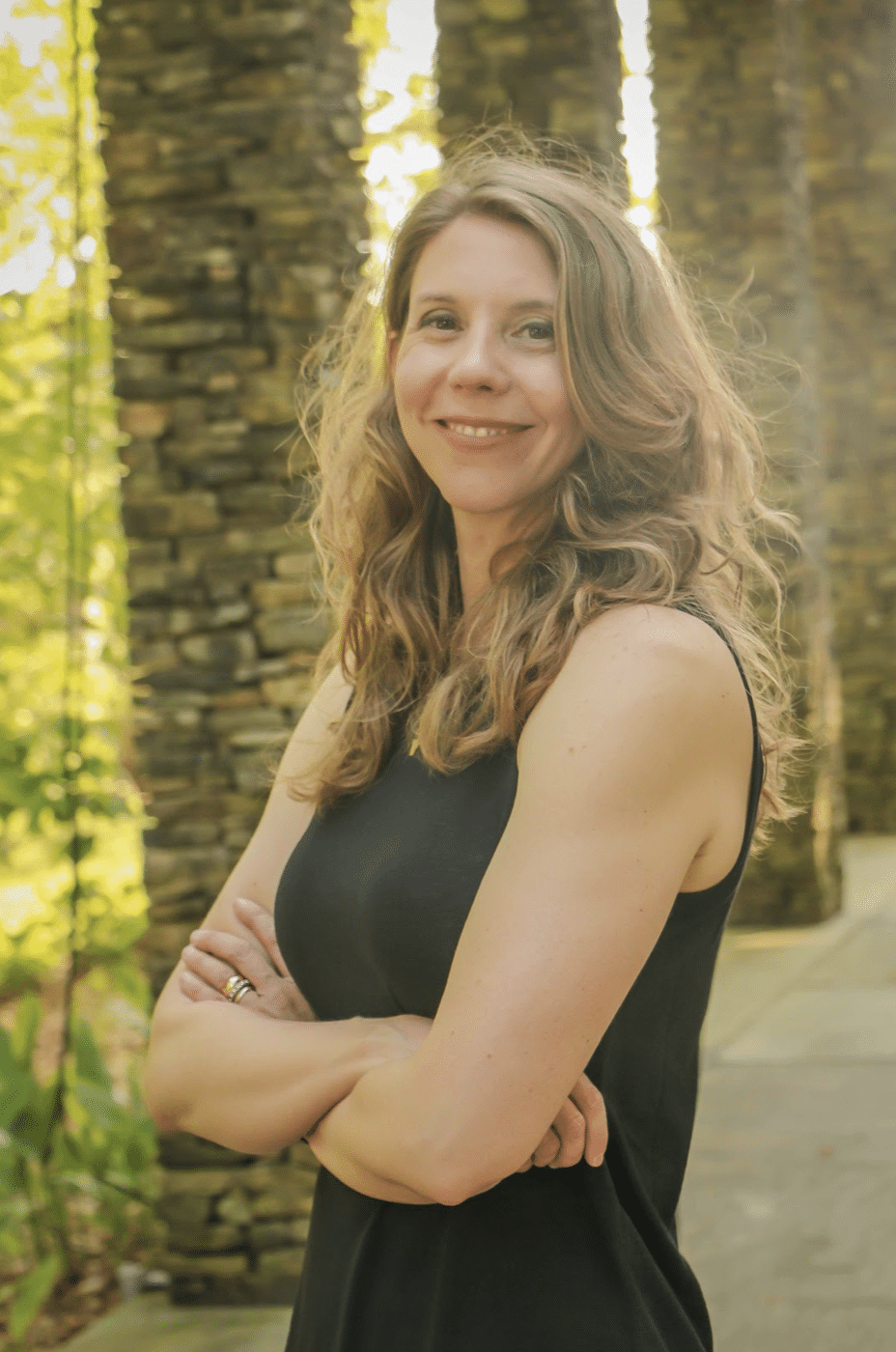 Sally Turnbull
Yoga has been a part of my life for over 15 years. It has been there for me in hard times, and in great times, in all those times, yoga has lead me back to myself. What drew me to yoga was the connection to my body. I was already in my 20s when I started a yoga practice and was amazed at how my body moved as one system, how subtle movements could change the entire feeling of the pose. Knowing my body gave me greater confidence in myself in all aspects of how I move through life. As my yoga practice is grown, I find myself reflecting more on the connection to the mind and the breath. I am a 200 hour RYT with Yoga Alliance. In classes I encourage students to not take themselves too seriously, to play with their poses, and to be present on their mat. I am thankful for everyone I meet in the Solshine community and look forward to practicing with you! Fave quote: "Life is not about finding yourself. Life is about creating yourself." - Anonymous
Reah Smith
Reah has been teaching for over a decade, she is a group fitness instructor and specializes in pilates and cycle. Reah is also a realtor with Lake Keowee Real Estate.