Connect your mind, body and spirit
Our mission is to inspire our community one class at a time
Class Schedule
The Solshine Experience
Welcome to Solshine! We are a mind, body, studio. You'll find intentional classes that provide encouragement and connection. Our studios are peaceful spaces where you'll experience a personal change in your mind, body, and spirit. Our welcoming community, educated staff and diverse schedule work together to help you build an empowered life. We offer HOT YOGA, INDOOR CYCLING, AND STRENGTH TRAINING. 
Classes You Can Trust
No matter what teacher you go to you will be met with Solshine's gold standard for teaching. We value your resources and your time.  Our classes will challenge your body and ground you in everyday life. In addition to Hot Empower Yoga, we also offer Les Mills CXWORX™, Les Mills BODYPUMP™, Les Mills SPRINT™
Classes Wherever, Whenever
Join the YOGA HANGOUT and get access to our class library, current virtual schedule, meditations, lifestyle bogs and more! For only $7.99 per month you can take class with us whenever, wherever.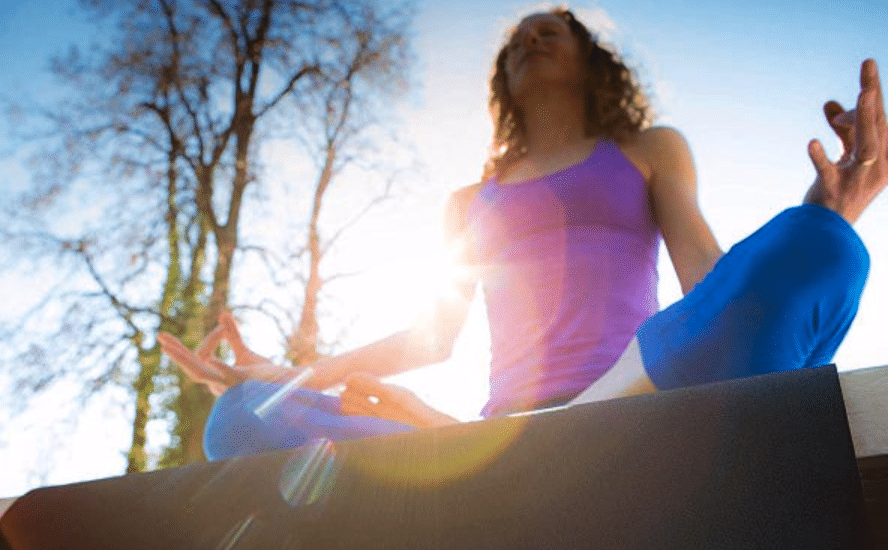 HOW MANY OF US ARE REALLY AWAKE?  Are you awake? Can you honestly say that you experience life from a woke state? Most of us are multi-tasking and juggling so many things that we can barely remember anything, let alone live from awareness. We miss most of our life...