Welcome to Solshine! We are a hot yoga and wellness studio. At Solshine we believe that the mind and the body are connected and without harmony between the two, health cannot be fully achieved. Our classes are led by bold and confident instructors. We blend vinyasa, heat, core strength, plyometrics, breath, and meditation.  At Solshine we believe that there is power in the present and that true strength is fortified by grace, wisdom, and a lot of grit!
Purchase a Package
Book Class
Clemson Yoga Teacher Training
with Brandy Segura and Solshine Wellness
Enrollment is open May 1 - August 30, 2022
Program Dates September - December 2022
Contact us below or pay your enrollment deposit to secure your spot
Pay my deposit
Contact us for enrollment application
Solshine Yoga Teacher Training  uniquely blends the eastern and western teachings of yoga with today's most current applications in anatomy, biomechanics, with the teachings that honor the lineage of our great teachers before us. Our comprehensive certification programs are designed to empower, nurture, and support you on your path. inspiring personal growth and development. We've established our program with teachers who know that the most authentic teaching comes from deep personal experience.  As a Solshine graduate, you will head into the world confident and ready to begin a journey that will change your life and challenge you to rise and meet your destiny. Our program and methodology include in-person study, online materials and competency reviews, workbooks, and manuals. We teach the foundations of power yoga in a safe and educated way, giving you the skills to deliver classes that are impactful physically, mentally, and spiritually. Learn from the best in the area.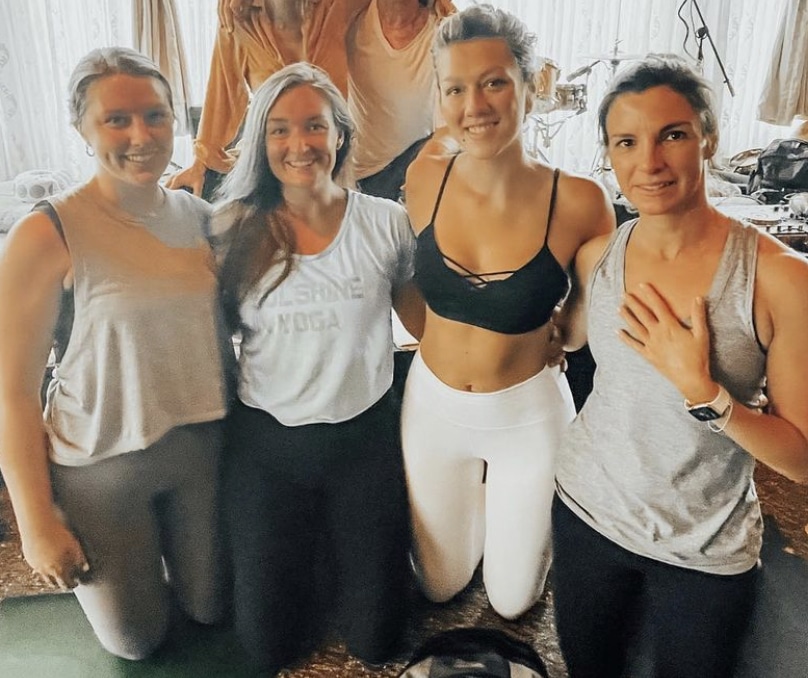 This training is for you if you want to step into a heart journey that will challenge you to live to your fullest potential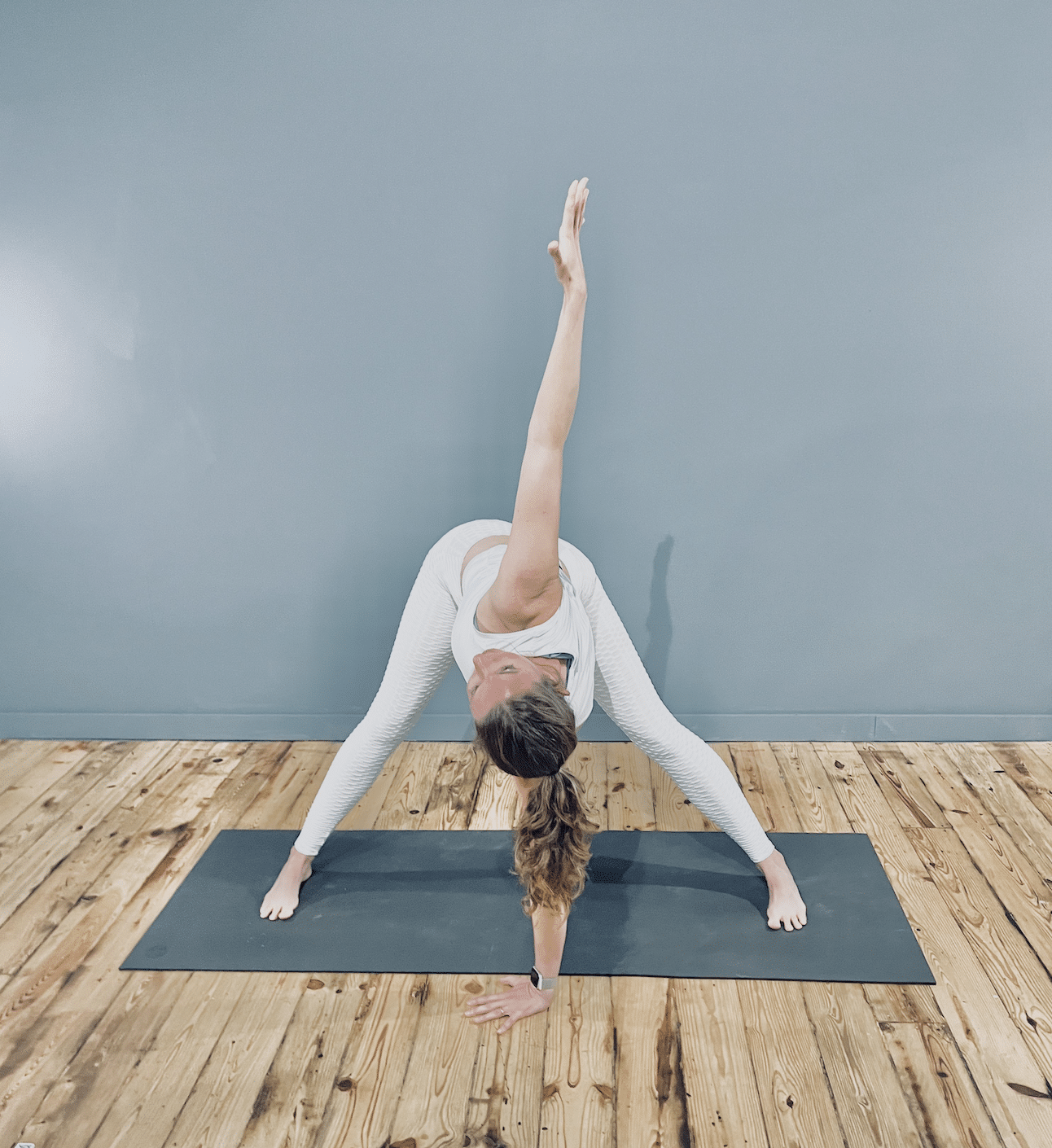 Work with us if you want to understand the philosophy behind the practice and the science behind the flow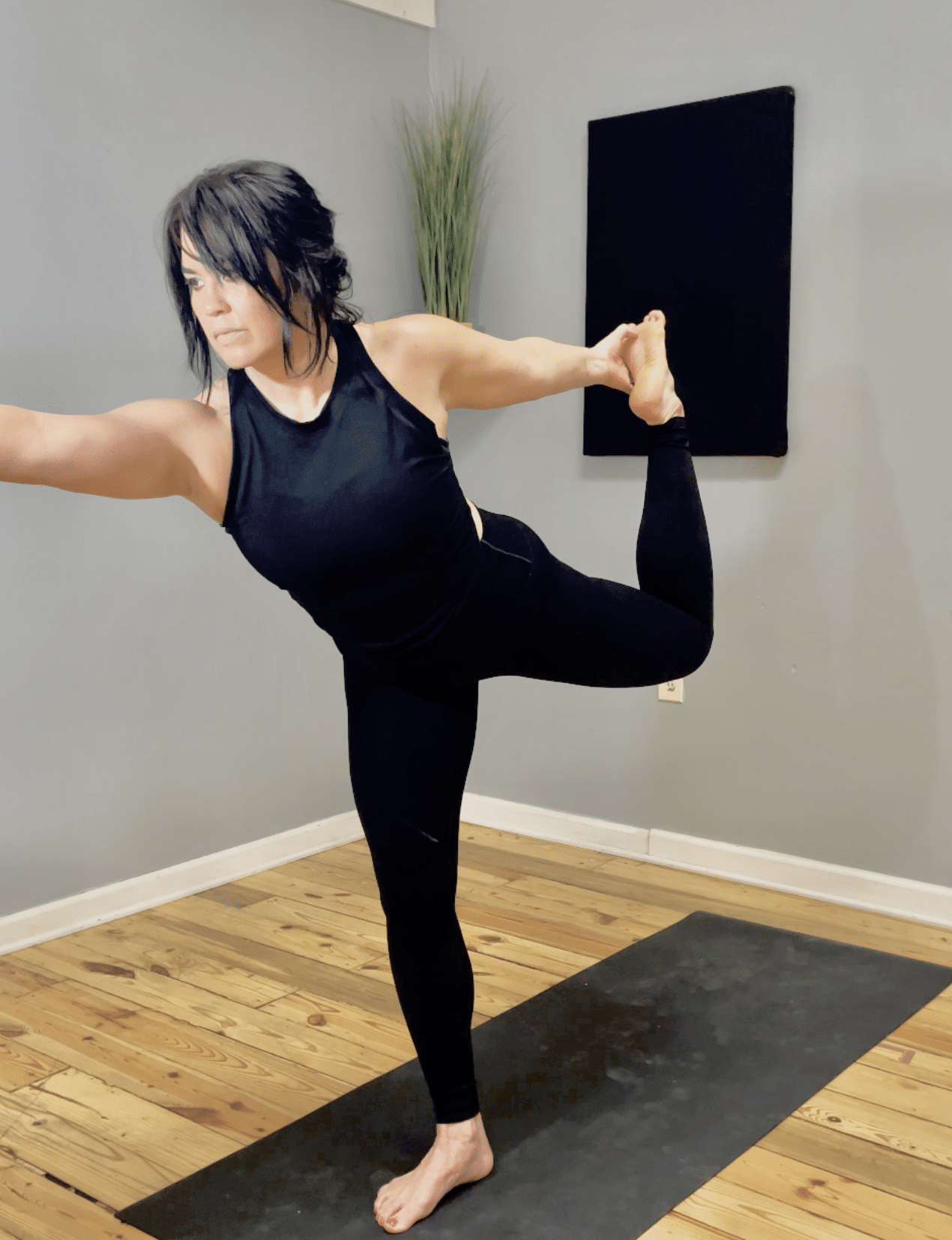 Sign up if you want to understand techniques in yoga asana, group leadership, and yoga philosophy. You won't just practice yoga, will learn to teach with skill and precision.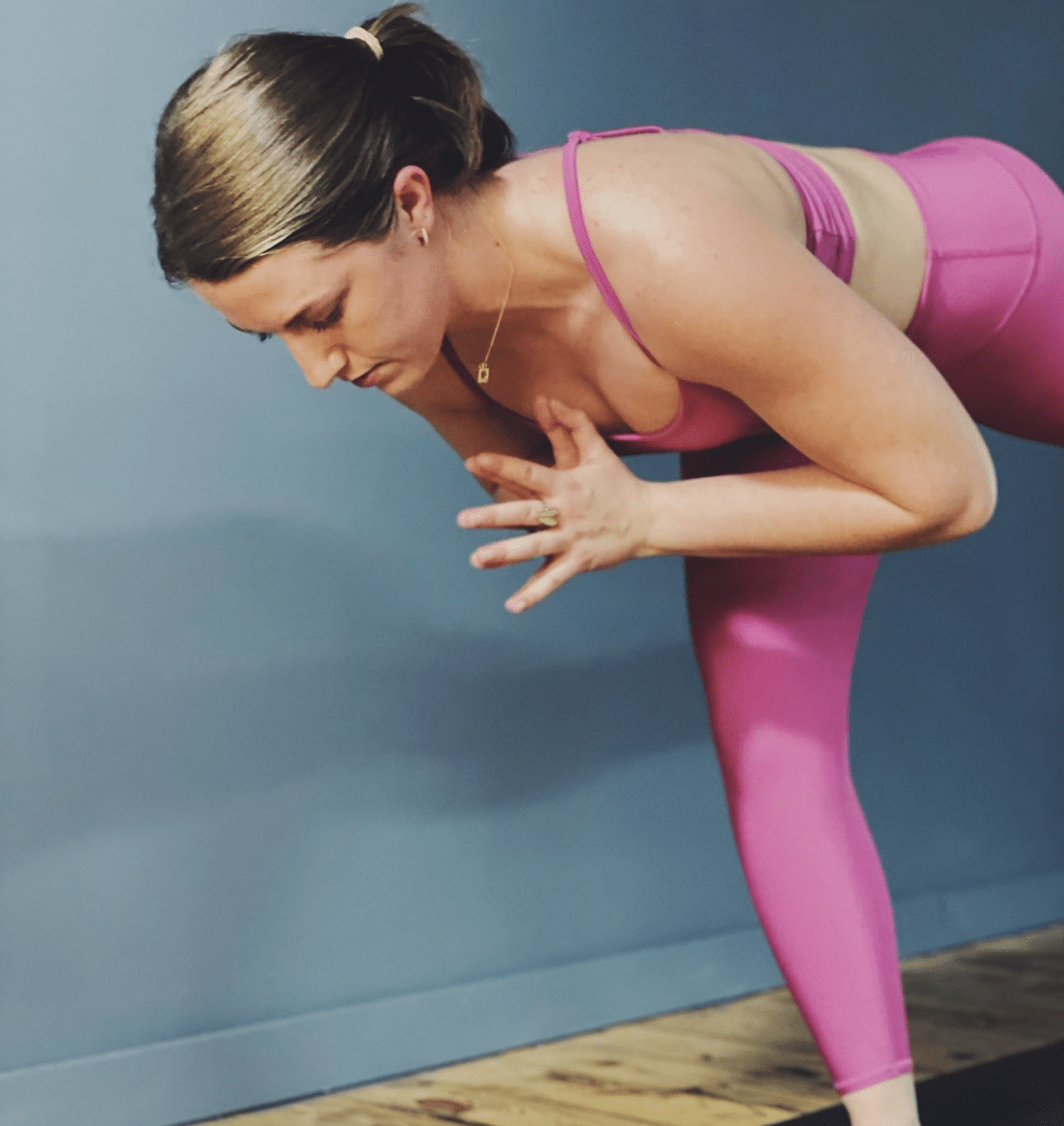 Take this training if you want to inspire students and change lives through powerful and transformational classes.