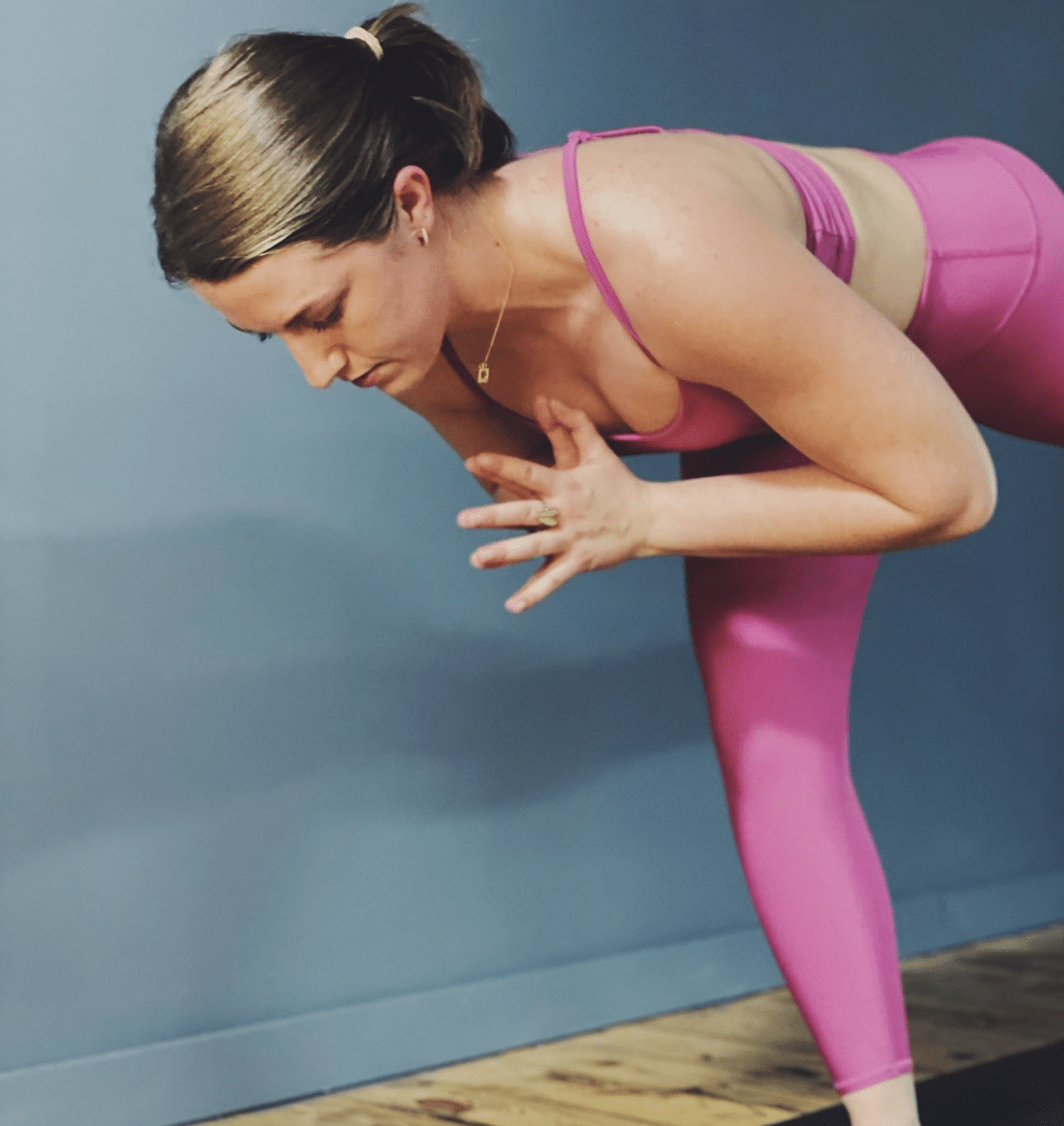 Start a Power Yoga Practice at Solshine
Join Brandy in this limited series and learn how to safely begin a power yoga practice!
Are you ready to feel better than you ever have?
Learn to do yoga the right way in this basic power series
You will improve strength, improve back health, feel the proper muscle activation, gain mobility and balance through a guided series
Hi, I'm Brandy
I am a yoga instructor and educator helping people feel their best by learning to move well. The practice of power yoga can do amazing things for your body and mind when you learn from the ground up. I will teach you how to move with confidence, build stamina, and find balance. Improved fitness, breathing, energy and mobility are just a few of the benefits you will gain in my course. 
My programs are created to help both your body and your mind achieve optimal function through smart movement patterns, focused breathing and core stability.
This learning course for ALL bodies and ALL levels. 
This series is for you if...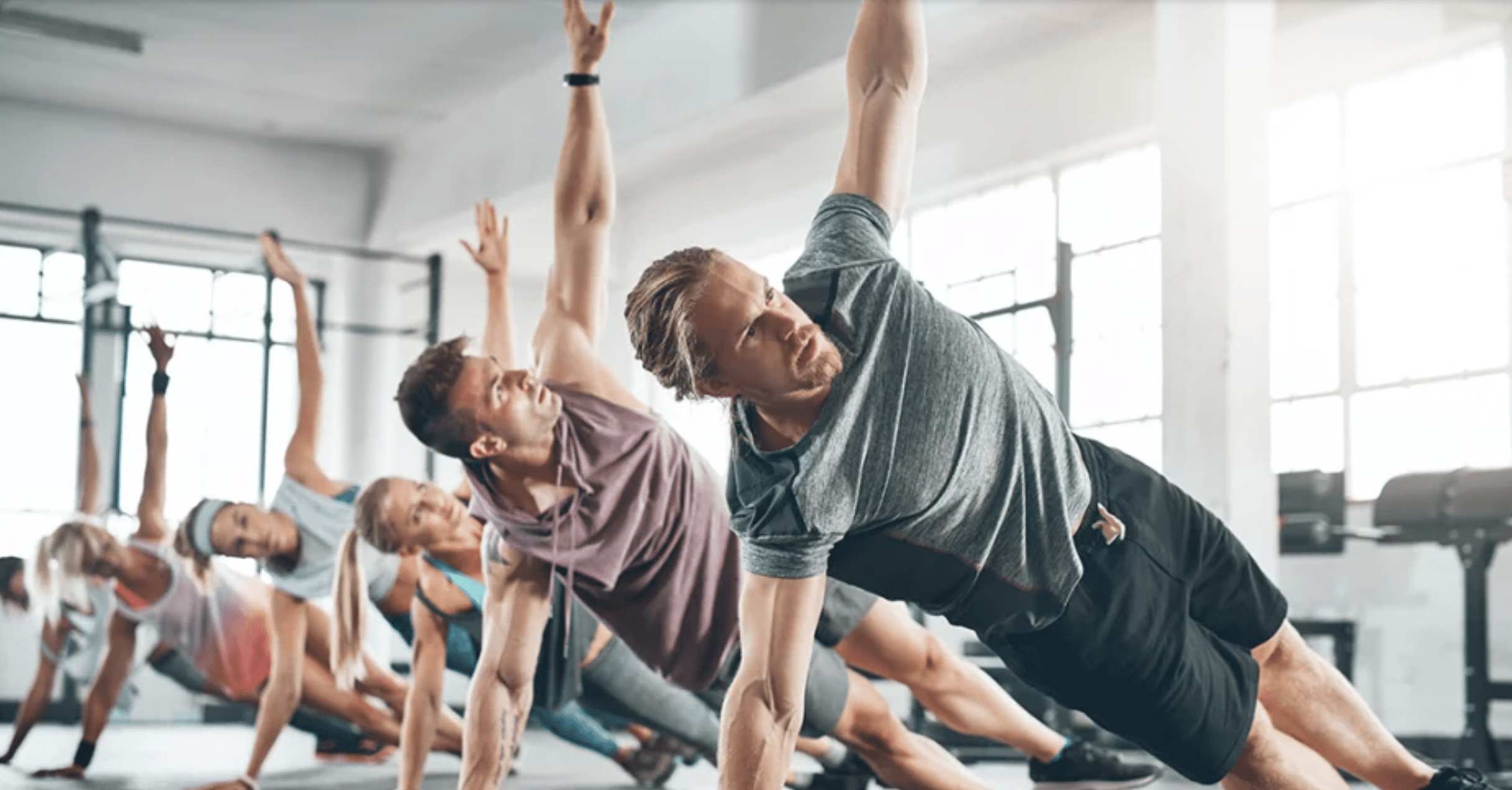 You want to improve flexibility and mobility

You are looking for a program to help you manage back pain

If you want to increase your athletic performance

If you are looking for alternative ways to manage stress and anxiety

If you want to maximize your brain health

If you want to work on balance and mental focus

If you want to fortify overall health and reduce inflammation

want to increase your daily energy

If you want to change your life!
Smarter movement for a more conscious life
We all come to yoga for different reasons, some of us come for stress management, some come for community, but one of the reasons I hear the most is to manage the aches and pains of everyday life.
As we get older, no matter how in shape we are, many people begin to experience the aches and pains of everyday life. Sometimes the cause is activity and sometimes the cause is sitting or being sedentary. HIIT classes, running and traditional exercise classes can often times exacerbate the aches and pains, so what do we do?
Learn to move well through proper form, breath and focus with
E-RYT 500 yoga teacher Brandy Segura
Join this series now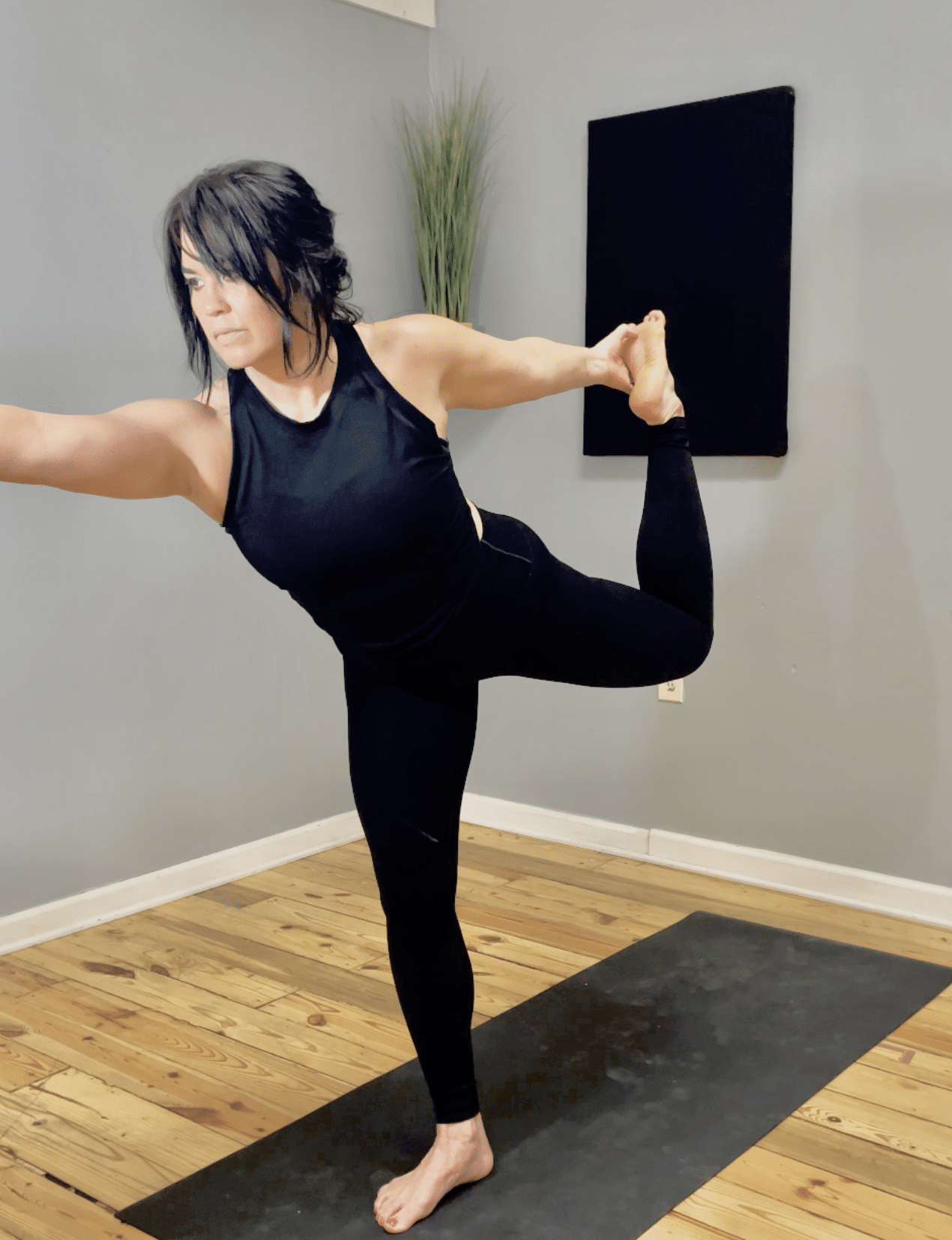 Move better, feel better, live better.
Thank you for considering practicing with me and taking an amazing step toward feeling your best. I know how intimidating it can be to start a new program. I approach my beginner classes in an interactive and casual setting. I show you how to use props, how to make every pose accessible or more challenging, and how to breath to change your movement patterns. I will guide you through a classic power yoga series from the ground up. I am excited to work with you and I can't wait to meet you on the mat!
Feel free to reach out to me with questions at [email protected]
JUNE 7-JULY 25
Classes are Every Tuesday night from
6:45 -8:00 pm
PROGRAM COST 99.00
Start your journey here
All you need to do is head over to our booking site at Mindbody by clicking the link below. Our system will prompt you to create an account or log in. Go ahead purchase your package and I will reach out to you with details before class! I can't wait to meet you on the mat.